A patio is a paved outdoor area that is usually used for recreational activities and dining. It is built with sturdy columns and roof, which is usually made out of wood but some can be made from steel.
An affordable infrastructure that can be built within the home vicinity and serve the purpose of protecting vehicles is a
Carport
. This well-built parking space made of columns supports a roof to serve as a protection and parking area for a car or any vehicle it is modified for.
Bunbury Patios Pergolas Sheds can assist in the assembly of sheds and barns, which can enhance any countryside home, provide additional shelter for poultry and farm animals and give extra storage for any home.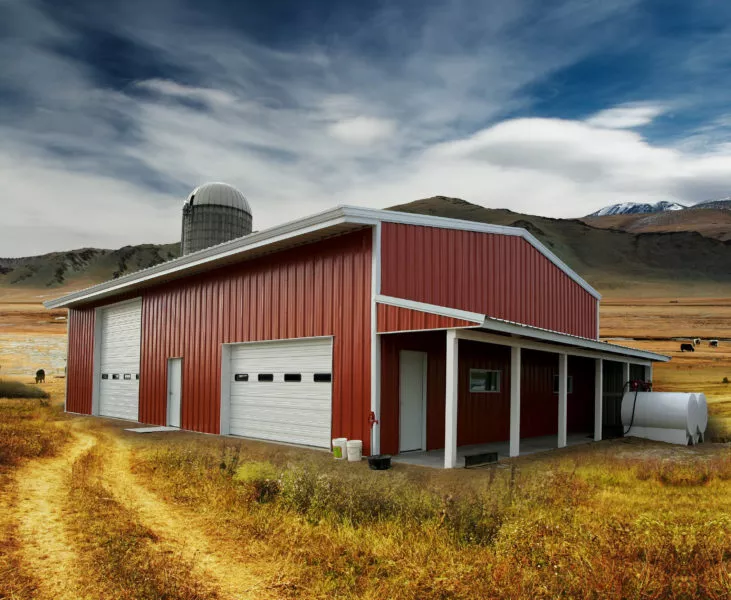 The company ensures that the infrastructures are long lasting and effortless for customers, which is why the company also provides add-ons and accessories.